Artglider has all the tools you need to obtain subscribers. One of the ways of growing your mailing list to design a signup form that you can put on your website, blog or Facebook page. Newsletters are one of the most important tools for musician, bands and label. So, let's start desingning our signup forms.
Click on the "Signup Forms" link on the left of the Artglider control panel.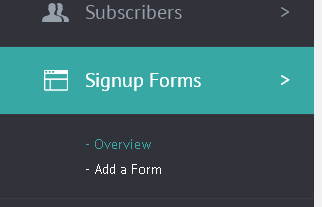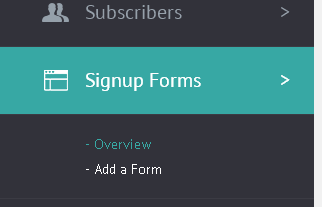 Click the ADD A NEW FORM button.


Enter a friendly name for your form. This is just for your reference.
Select the group that you would like people who subscribe using this form to go into…


You now have three options as to what type of form to create signup forms.
Types of Signup Forms
Embedded Form
Hosted Form
Popup Form
Facebook Form
Quick Links:
Artglider Mail Enginner – The best way to send email newsletters to your fans