create your CD online and ship it to your fans worldwide
produce your CD in front of your computer following a few easy steps and
fulfill your orders easily

Your online CD manufacturing and fulfillment service is here. Create CD merch for your webstore, Bandcamp, Facebook Store or any place you sell your music. Our automated system accepts orders, manufactures, prints, assembles, packages, wraps and ships your product in minutes.
Once you create your album, you can drop ship to your customers, stores, distributors or anywhere. Doesn't matter if you decide for one or hundred copies. You can order small quantities whenever you need them at the same low price. You only pay one time $20 for setting up your album.You only pay $3 for ordering each unit and shipping.
Create your CD in front of your computer following a few easy steps.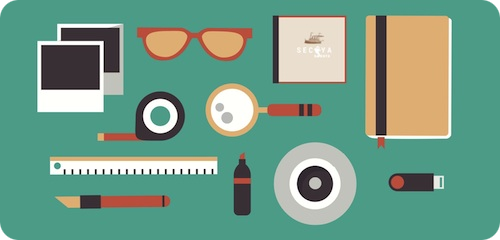 You can design, configure and manufacture in front of your computer. Sign up / Log in to the producer panel. Create your album by uploading your artworks and music files. You get retail quality, high tech factory printed, full colour, cellophane wrapped products with UPC barcodes which are ready for distribution. When your CD is created, drop ship to your fans or outlets by entering their shipping details. You don't have to go to the post-office, everything is done by a few clicks on your computer.
Fulfill your orders easily. Ship your CD to your fans using our online service. We will pack it and deliver it for you.
We manufacture your CD on demand (just in time) when you order. Once your order is placed we will pack your CD and deliver it. You can also order for yourself to sell directly. Your album gets manufactured, packaged, and shipped soon after the order has been placed.
We use quality USPS and Air Mail services to ship your products worldwide with a great customer service. As you get orders, you can log into your producer account and drop ship one or more products directly to your listeners or outlets.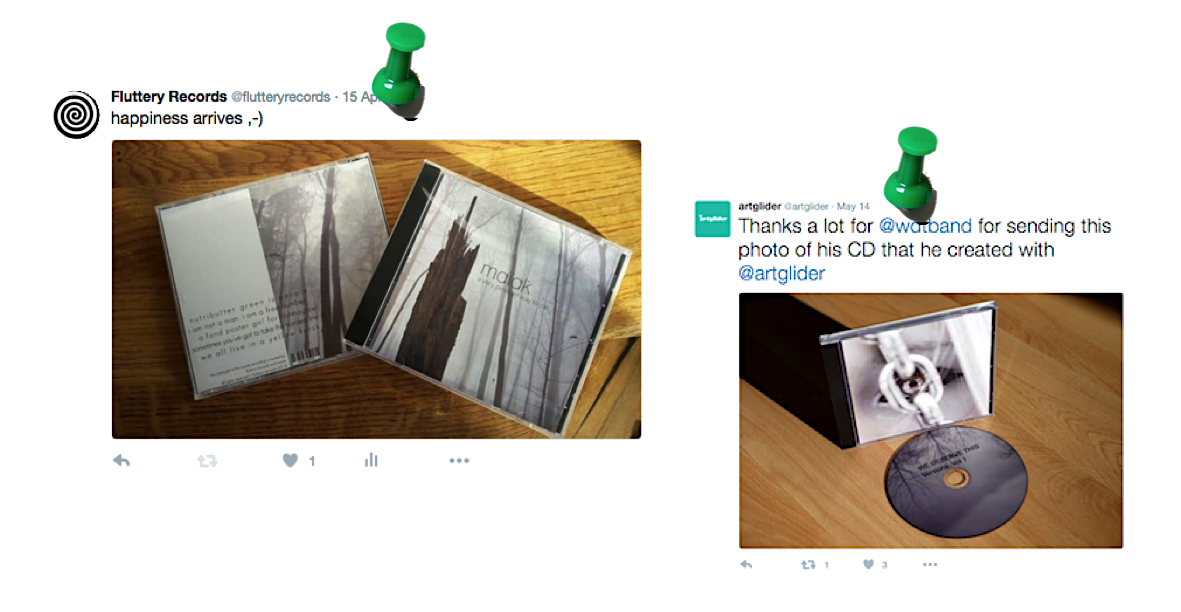 Save time, money and energy. Using our producer panel, you can self publish your album without a big upfront investment.

Let's do math. If you sell your CD for $12 and charge $4.73 USD for shipping, you will get to $16.73. After fulfilling your order for $3 for a unit and $4.73 for shipping, you will make $9 for each CD you sell. Also you can order a box of CDs and sell them directly.
This approach to CD production means no waste, lower costs and less administration. No storage costs, no boxes in your home, no inventory risk, complete process integration and order management.