build an attractive website and host it cost-effectively
create your own musician, band or label website and make your story available to the world

30 Day Free Trial
We offer a functional 30 day free trial with no credit card or payment required.
One of the most important things is to be found online easily and give people a good first impression, deliver your message and call to action. Artglider enables you to have your own website and make your story available to the world. Web hosting service comes with a great customer service. Create your website with ease and host it at the world's most impressive data centers.
You can start with as little as $5 a month and a 30 day free trial.
Rising star! This is the best plan for you. Run your website in minutes.
MUSICIAN WITH SIDE PROJECTS

You have side projects? Host them all with Artglider. You can host up to five websites.
Best option for labels who want to host websites for their artists and themselves.
Unlimited websites hosted
Host all your artists, bands and labels with us. Unlimited websites and hosting space.
Unlimited websites hosted

Get Your Domain Name
Having your own domain is the first step towards online visibility. A domain name is an address you can use for a website and emails, like yourdomain.com. Register yours today with Artglider and claim your own online space. You can select from over 50 universal and country-specific top-level domain extensions. If you buy any hosting plans, your domain name comes for free. You can also purchase the domains separately. We have an amazing domain management portal for domain only registrations. Having your own domain also allows you to set up professional email addresses. Artglider is an ICANN-authorized official domain name registrar. Register or transfer domain names
at a modest price and control all their settings from a single place.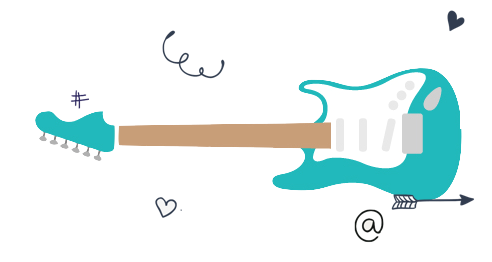 happy musicians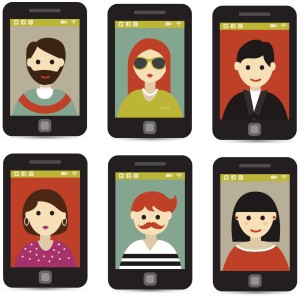 Satisfaction Guarantee!
Our main goal at Artglider is to keep our musicians and label owners happy and make their lives easier.
We stand behind our quality and our commitment to give a good service. If you decide to cancel your account within the first 30 days for any reason, we will provide you with a refund.