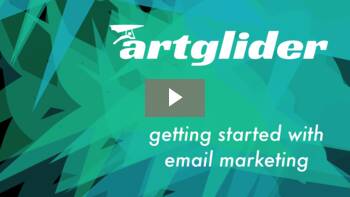 Step 1: Get started
 Sign up & log in. Check the left menu.  Go to bottom and find "Overview". Click it, change your password to something you can remember. Than, choose your time zone.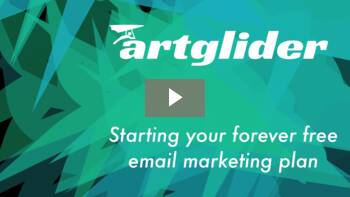 Step 2: Start your forever free email marketing plan
Please find "Overview" in the menu. Click "Upgrade Account".  Activate your forever free email marketing account.
Start your free plan today. Add up to 2000 contacts and send up to 12.000 emails monthly for free. No credit card or PayPal required.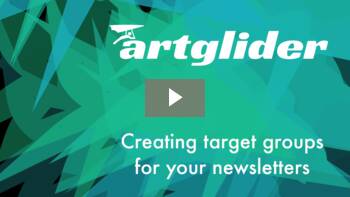 Step 3: Create target groups
It's time to go to subscribers tab in the menu. Click "Add a Group" and create target groups like "fans", "music writers", "radio / dj" and keep in touch with them.
 

Step 4: Add subscribers to your mailing list
Let's add people to our mailing list now. Click on the group you have created. You will see a new tab on the top. Click import and use one of the methods to add subscribers; such as copy /paste, excel – csv or importing from another system.