design and send charming newsletters
keep in touch with your fans with powerful newsletters falling into inboxes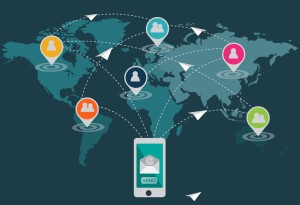 Grow your fanbase as you grow your mailing list.
A great percentage of human population use email. Mobile devices have become so common, people are checking their emails all the time. Artglider Mail Engineer gives you a chance to speak directly to them, in their inbox, at the time that is convenient for them.
Email marketing is a vibrant and powerful way to connect with people. The first and most important step in any successful marketing campaign is to have some people to read it in the first place! And to help you achieve this, Artglider has all the tools you need to obtain subscribers.
Add your subscribers with ease. Create user groups like "Royal Fans" "Music Blogs" "Listeners in US" and add your connections.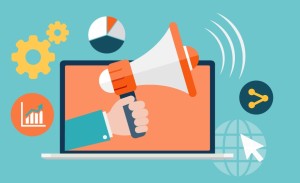 Import subscribers from a spreadsheet
Copy or paste subscribers
Import subscribers from another system
Design sign up forms that you can put on your website or Facebook page
Offer something irresistable for people to sign up for your list
Use one of the above methods to start adding subscribers to your account.
Manage your subscribers, schedule campaigns and keep track of your campaign progress.
Design charming, beautiful and clean newsletters.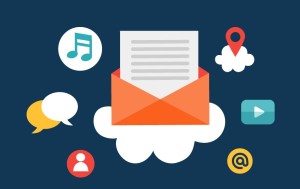 The editor enables you to simply drag and drop elements onto the page, edit them, style them and produce the email you need. We even make sure your newsletter is beautifully coded behind the scenes and works in all major email clients including mobile devices.
What's good is you don't need technical skills to do it, everything is done with ease. Send your newsletters anytime you want, from any device you choose. Test your campaign to see what it is going to look like before sending and preview desktop and mobile versions. Push the button and deliver it to inboxes.
Measure success. Track your performance from the campaign reports.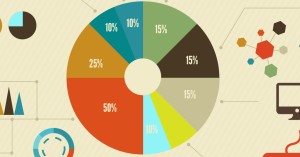 Gain real-time insight into your email campaigns. Monitor interactions, clicks, opens and shares instantly. Every time you send a campaign we provide real-time reports allowing you to see who opened it, what they liked. This will help you to decide your next move.
Artglider's Mail Engineer also has many features such as Auto-Responders. Design responders for the newcomers; explain more about yourself and your works, increase your music sales or raise awareness!