How can we help you?
Would you like to check our Frequently Asked Questions?


For any inquiries, you can write to info@artglider.com or use the contact form.


If you want to give us a call our number is +1 631 947-4918


If you like to send a mail to our headquarters,
please use this address.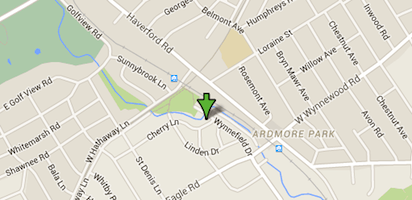 You can contact our web hosting support team here.
*Let us know how happy you are using Artglider. We want to feature your story on our website.