build an attractive website and host it cost-effectively
create your own musician, band or label website and make your story available to the world
Unique Hosting Platform for Music People
We have developed a unique web hosting platform for musicians, bands and labels, placed in a few of the Earth's best data centers and making use of top-of-the-line hardware elements. Along with us you're able to properly enjoy a warranted 99.9% network uptime. Our hosting platform is based on SSD drives and the ZFS file system, which is a guarantee for maximized site speeds, reinforced security, service scalability and maximum safety.
A 24/7 Tech Support Service
Your sites run perfect on high tech servers but if you need us, Artglider's web hosting team is ready to serve you anytime. Our support team is ready to answer all your inquiries 24/7/365. We built our team on the principle of giving the best hosting service for music people. We have a one-hour response time guarantee for every ticket you send in control panel. They get replied to in less than 60 minutes (the average trouble ticket response time being about 20 minutes)

An Advanced Control Panel
Our hosting Control Panel is quick, amazingly responsive and extremely intuitive. You will have complete authority over your sites and domains. You can now register, transfer or manage multiple domain names & websites from just one place. You can drag and drop files, run your applications with ease, build your sites in a few steps. The above presented Domain Manager, File Manager, Email Manager are just a small part of the features and tools included in the Control Panel.
Free Customizable Templates
Simply get your domain, upload your website to our servers, modify the templates and run your website. All you have to do is follow a couple of basic steps – opt for a website name, opt for a web theme for your website, choose an installing directory. You don't have to possess any programming abilities or special knowledge to build a website – with our website builders and free templates, you can set up your site in less than 5 minutes and modify the pages. No technical skills required.
30 Day Free Trial
We offer a functional 30 day free trial with no credit card or payment required.
One of the most important things is to be found online easily and give people a good first impression, deliver your message and call to action. Artglider enables you to have your own website and make your story available to the world. Web hosting service comes with a great customer service. Create your website with ease and host it at the world's most impressive data centers.
You can start with as little as $5 a month and a 30 day free trial.
Rising star! This is the best plan for you. Run your website in minutes.
MUSICIAN WITH SIDE PROJECTS

You have side projects? Host them all with Artglider. You can host up to five websites.
Best option for labels who want to host websites for their artists and themselves.
Unlimited websites hosted
Host all your artists, bands and labels with us. Unlimited websites and hosting space.
Unlimited websites hosted

Get Your Domain Name
Having your own domain is the first step towards online visibility. A domain name is an address you can use for a website and emails, like yourdomain.com. Register yours today with Artglider and claim your own online space. You can select from over 50 universal and country-specific top-level domain extensions. If you buy any hosting plans, your domain name comes for free. You can also purchase the domains separately. We have an amazing domain management portal for domain only registrations. Having your own domain also allows you to set up professional email addresses. Artglider is an ICANN-authorized official domain name registrar. Register or transfer domain names
at a modest price and control all their settings from a single place.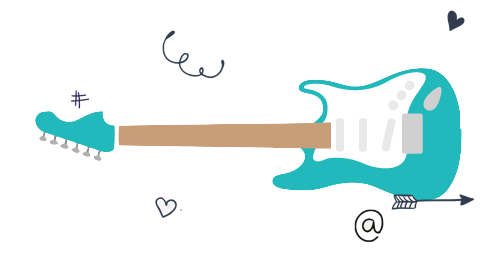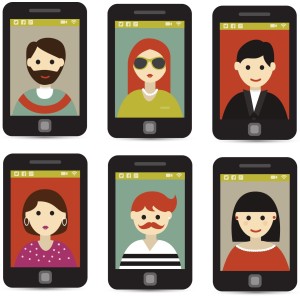 Satisfaction Guarantee!
Our main goal at Artglider is to keep our musicians and label owners happy and make their lives easier.
We stand behind our quality and our commitment to give a good service. If you decide to cancel your account within the first 30 days for any reason, we will provide you with a refund.